Arrow PC Network: Your Partner for Next-Gen Cloud Solutions
Seamless Cloud Solutions for Modern Enterprises
Empowering Your Journey with Tailored Cloud Solutions
Who we are
Arrow PC Network, offers a tailored approach based on your existing infrastructure, business goals, & industry requirements.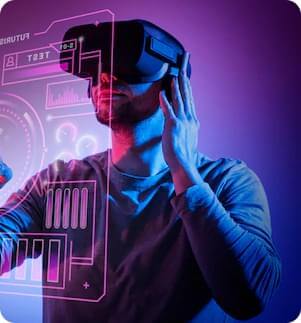 At Arrow PC Network, we understand that every organization has unique needs and challenges when it comes to cloud migration and deployment.
That's why we offer a tailored approach that takes into account your existing infrastructure, business goals, and industry requirements. Our proven methodology encompasses the following key phases:
As technology evolves and businesses seek greater agility, scalability, and cost-efficiency, migrating to the cloud has become an essential step. Our team of experts is here to guide you through a seamless transition, ensuring that your journey to the cloud is efficient, secure, and successful.